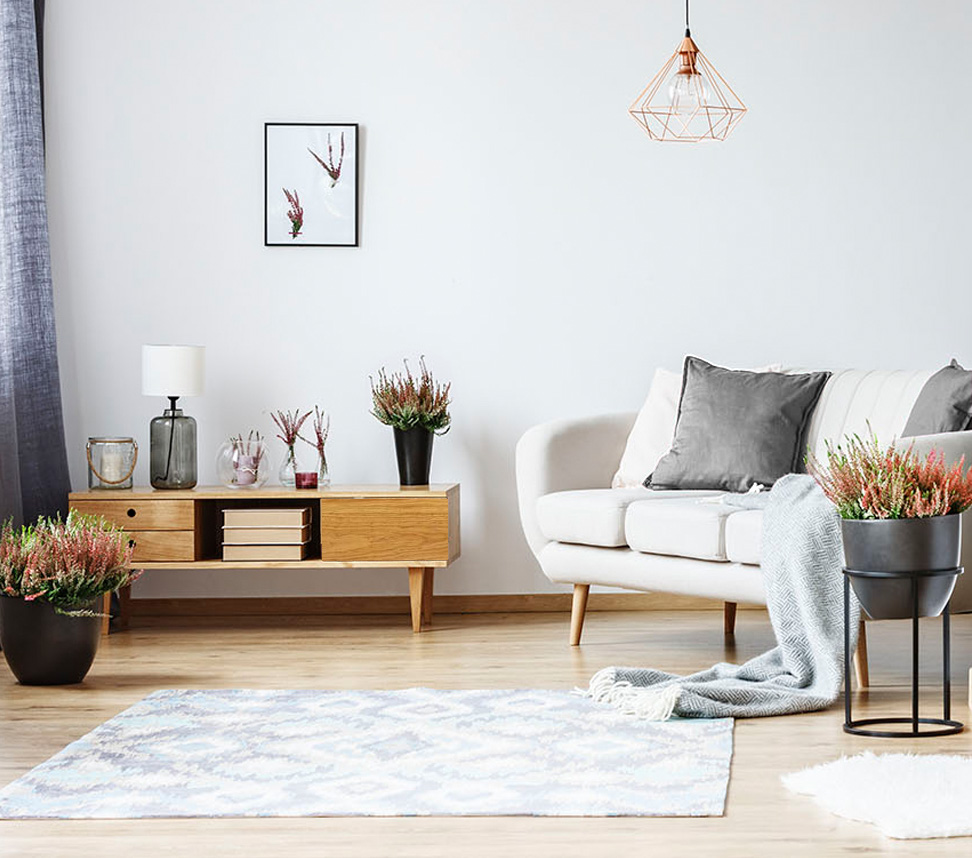 Discover

The Art of Living,
Gracefully
At The Dromo, we've designed modern terraced 2 & 3 bedroom townhouses, beautiful spaces in which to do all you need to and more. Spread over 2 or 3 floors, these townhouses maximise the natural light to elegantly create light filled spacious rooms for family living.
And to make your life that little bit easier, The Dromo is built with all the features that mean you really can put your feet up and relax.
Each townhouse comes with a solar power back up system, contemporary fittings and appliances and of course a high build quality throughout.
Set in a landscaped gated development, The Dromo gives you additional comfort, privacy, security and a serene welcome home.
The Dromo really is perfect … contemporary design at a truly amazing price … for living gracefully.

Gallery

A home
for little ones and big ones, to live and grow, to laugh, to dance,
to find joy, and celebrate the bonds we hold dear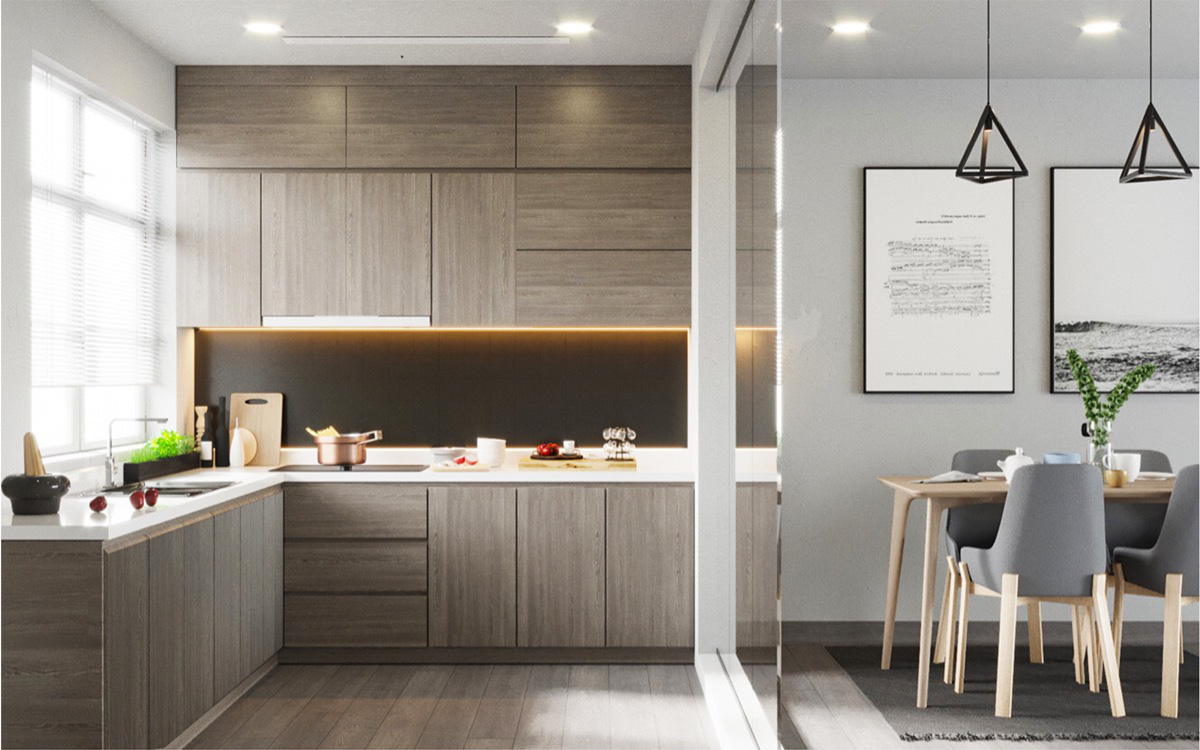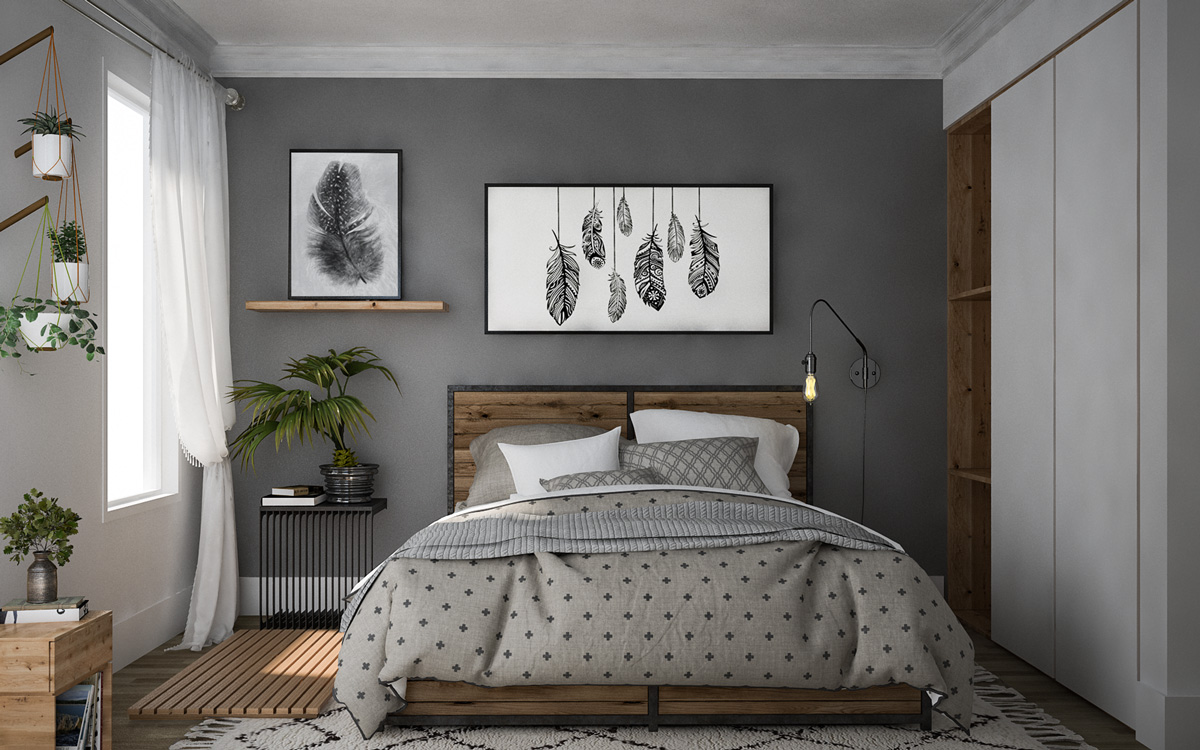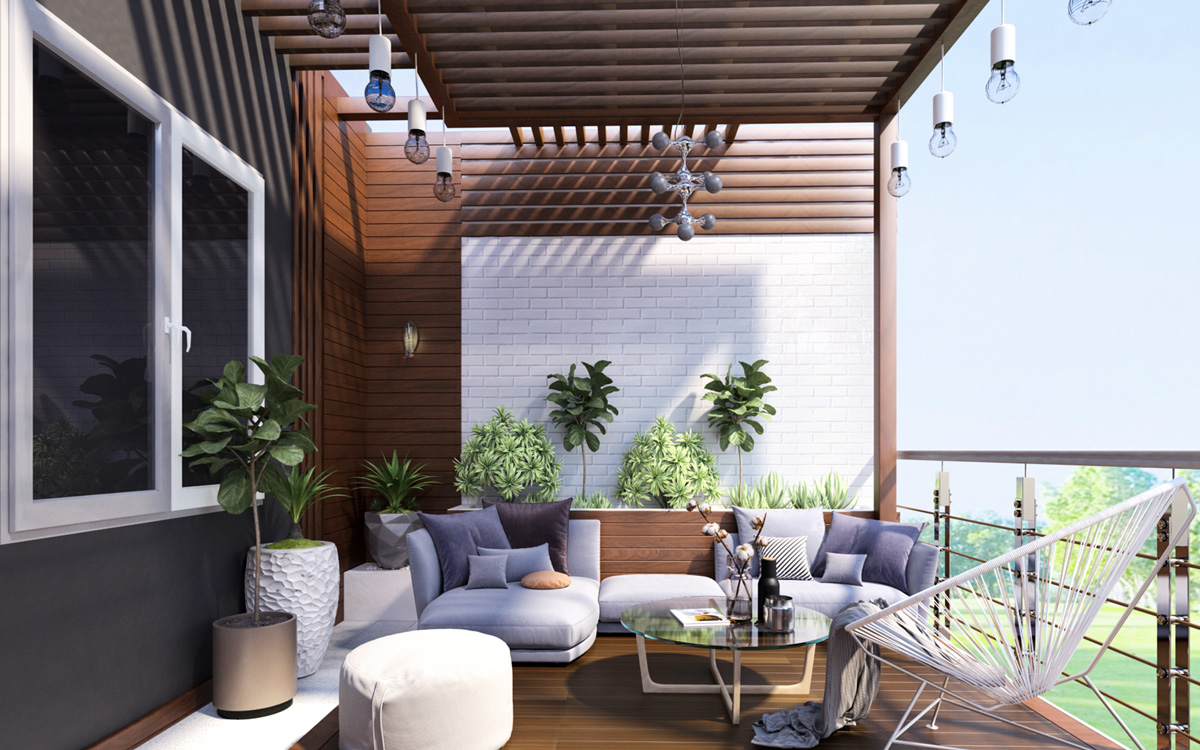 3 Bedroom Townhouse
A beautiful place
to start out...
laid out over two floors, our 3 bedroom townhouses
are perfect for professionals and small families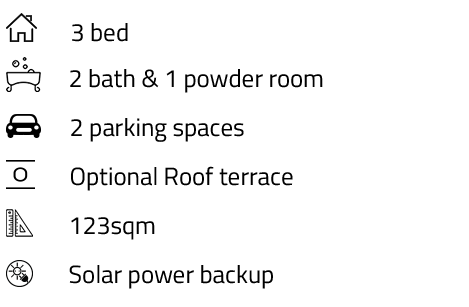 View Map


LOCATION

From
$146,500
3 bedrooms with roof-top terrace
Discover Tse Addo, true city living
Behind Trade Fair, Tse Addo, really is Accra's hidden gem. Well planned and bordered on all sides by first class roads you can easily connect to Teshie, Tema, Spintex Road, Osu, Cantonments & 37 roundabout.
So, you're just minutes away from anywhere you need to be and better still you'll get home to The Dromo quickly after a long day at work. Which can only be good for helping to get your home work balance right.
  Tse Addo's location makes The Dromo a very smart investment with projected rental incomes of $8,400 - $14,000 per annum.

FAQs